Mrs. Sissy Tate
About Your Support Staff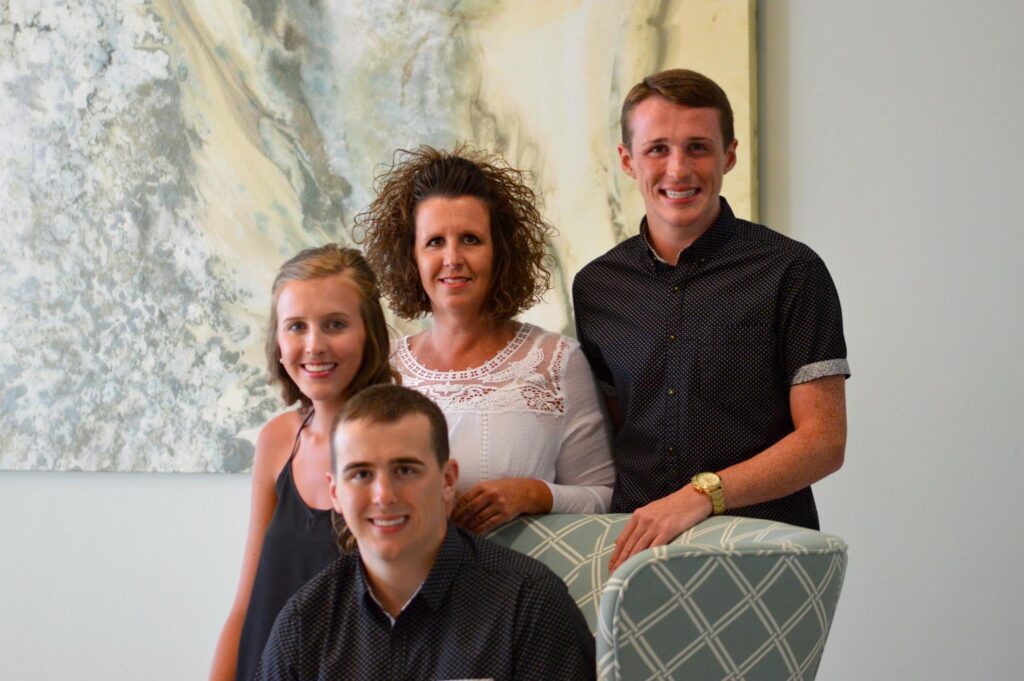 Mrs. Sissy Tate is the Secretary and also the EIS/SIS Admin. She is the mother of three: Blake who is in law school, Brandt who is in grad school. Scarlett who is in college..
Welcome to My Webpage
If you need to contact me, please email me at state@richardhardy.org. Please allow 24-48 hours for a response.