Mr. Ellis Forrester
About Your Teacher
Mr. Ellis Forrester teaches high school English and Theater Arts. He is a veteran teacher with more than 50 years experience.
Welcome to My Webpage
If you need to contact me, please email me at eforrester@richardhardy.org. Please allow 24-48 hours for a response.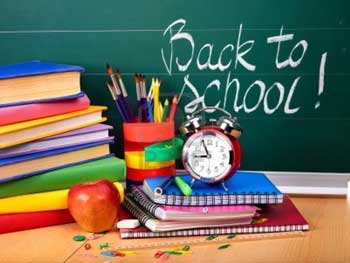 School Supplies
Ensure your child has the supplies for a joyous learning experience!
All students who plan to use headphones in the computer lab must purchase their own headphones or earbuds for sanitary reason