For more information, click here.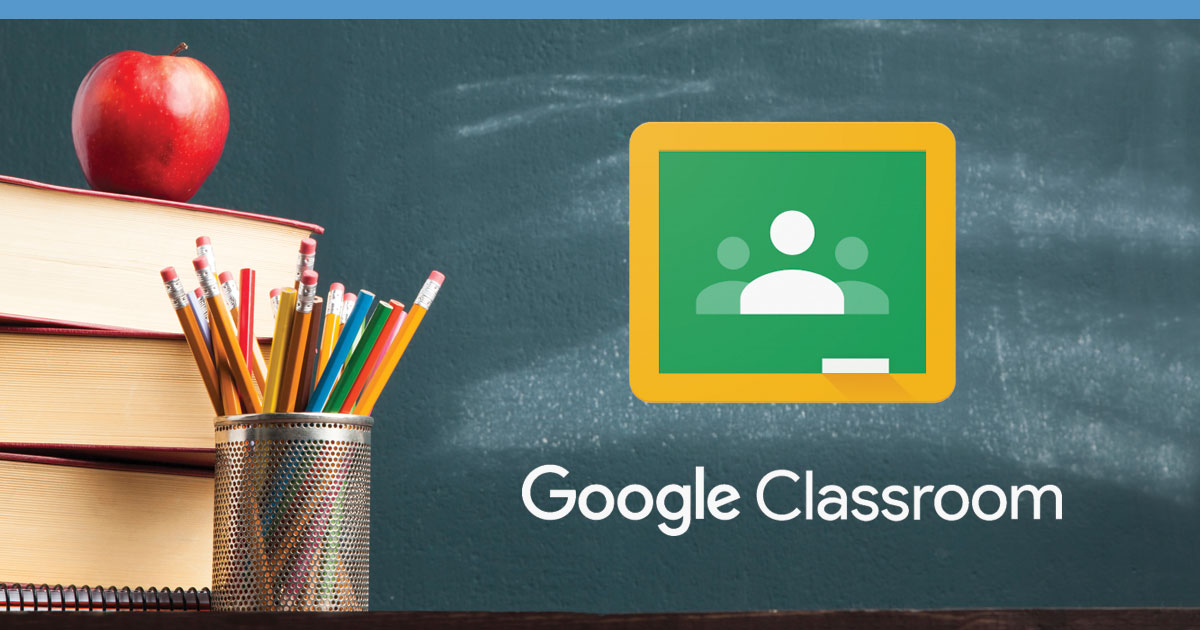 Text @rhmsalert to 81010 or use the internet and sign up here!

Parents shouldn't have to spend hours searching for answers. Read more..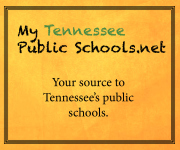 Announcements
Open Positions: 
Applicant must be TN certified. Send resume to: Director Beth Webb  -  bwebb@richardhardy.org
High School English Teacher
Instructional Coach
If you are interested in being a "substitute teacher" for the upcoming school year, 2021-2022, please contact Teresa Lakey for more information at 423-837-7282 Ext. 112, or by email at tlakey@richardhardy.org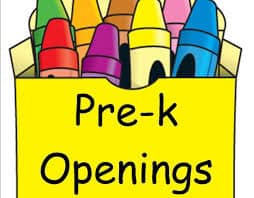 We have slots available for Pre-K.  Contacts us by phone or Click Here to get your registration packet.
Call: +1 (423) 837-7282
Email: info@richardhardy.org
If you are interested in hosting an exchange student for one year, please contact Mrs. Webb (principal) at 423-837-7282 EX. 108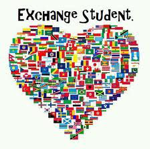 The following are required for admission through this International Exchange program:
English speaking (TOEFL test)
Shot record (before starting classes)
passport - ID page
Transcripts - in English
Address of country in which they reside
Address of US host
Country of Birth / citizenship
Proof of financial ability to pay fees
Want to know what's going on? Join REMIND. Enter this number 81010 and text this message: @rhmsalert. It will connect you to Richard Hardy Memorial School. You can download the app if you want to.  You can also use the internet and sign up here!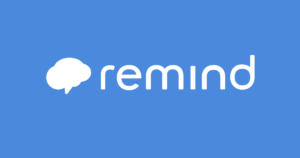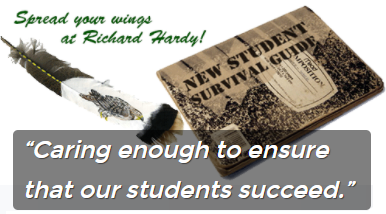 Founded in 1926 on industrialist Richard Hardy's passionate vision for education, the historic public school,
in the heart of the Richard City community, adheres to that ambitious idea today, preparing students
in pre-kindergarten through 12th grade.
Frequent Inquiries (FAQ)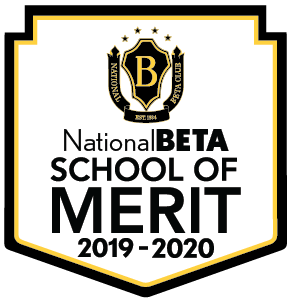 Congratulations to all the Betas and their sponsors!

If you are struggling to pay for your monthly internet service, the Federal Communications Commission's EBB program may be able to help.  Visit the following site for information:
On FaceBook