For more information, click here.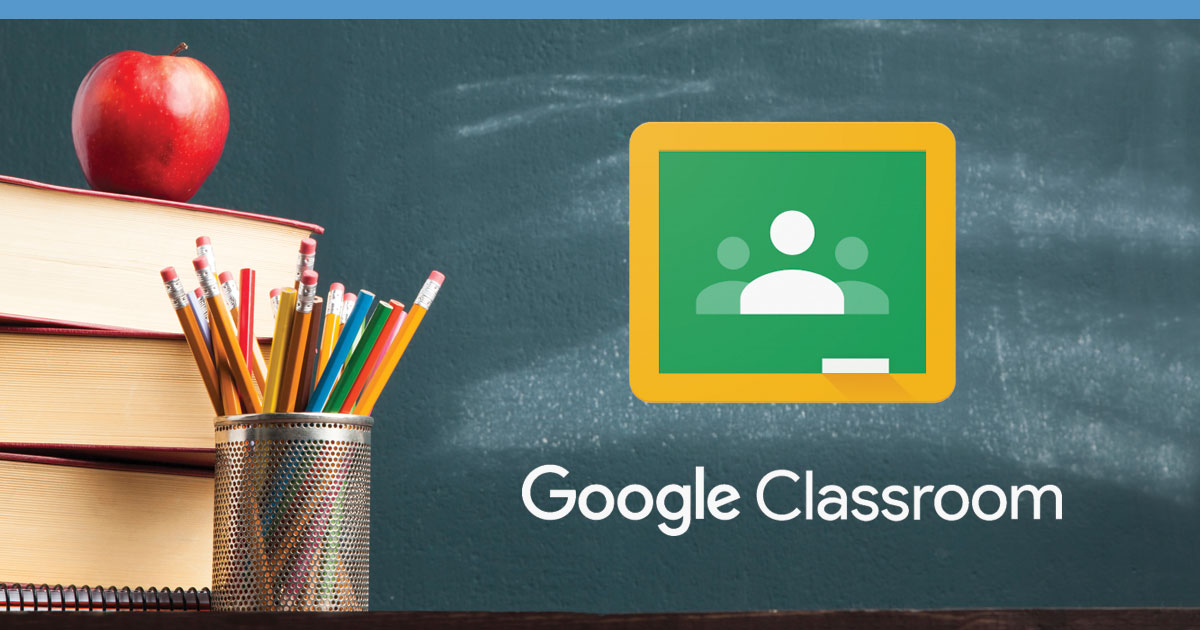 Text @rhmsalert to 81010 or use the internet and sign up here!

Parents shouldn't have to spend hours searching for answers. Read more..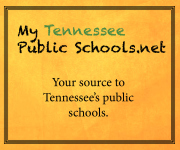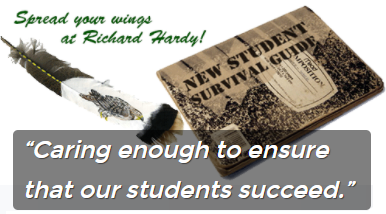 Founded in 1926 on industrialist Richard Hardy's passionate vision for education, the historic public school,
in the heart of the Richard City community, adheres to that ambitious idea today, preparing students
in pre-kindergarten through 12th grade.
Frequent Inquiries (FAQ)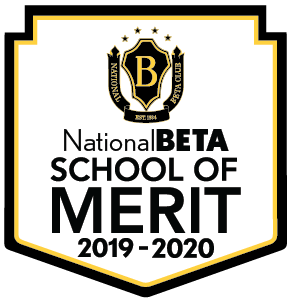 Congratulations to all the Betas and their sponsors!

On FaceBook