Masks will now be required as of August 25, 2021 – but there will be an "opt-out"… Continue reading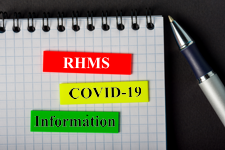 Text @rhmsalert to 81010 or use the internet and sign up here!

Parents shouldn't have to spend hours searching for answers. Read more..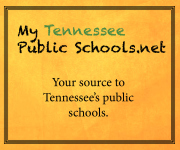 Announcements
Richard City Special School District is accepting bid proposals until 12 noon on October 25, 2021 for the following items:
1. Computer Charging Stations: 15 Anywhere Cart AC Lite 30bay stations
2. Luxury Vinyl Flooring: Commercial Grade approx 2330 sq ft with 4 thresholds,
Mohawk 1083766 MKL 4.5mm Stone Range Oak LVP
3. Exterior Building Concrete Decorative Trim: Historical trim is loose. These pieces need to be secured by welding pins to the I beam. The back or the stone would be drilled & supported using pins. Once stones are set, caulking around the stones would be needed.
If you would like to inspect the concrete trim or check the sq footage please contact Rick Mullins for an appointment.  
rmullins@ricardhardy.org
  or 
423-837-7282
 x107
Open Position: 
Applicant must be TN certified. Send resume to: Director Beth Webb  -  bwebb@richardhardy.org
4th and 5th grade English Teacher
If you are interested in being a "substitute teacher" for the upcoming school year, 2021-2022, please contact Teresa Lakey for more information at 423-837-7282 Ext. 112, or by email at tlakey@richardhardy.org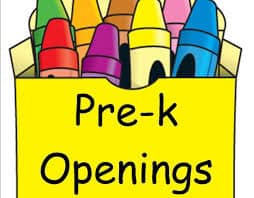 We have slots available for Pre-K.  Contacts us by phone or Click Here to get your registration packet.
Call: +1 (423) 837-7282
Email: info@richardhardy.org
If you are interested in hosting an exchange student for one year, please contact Mrs. Webb (principal) at 423-837-7282 EX. 108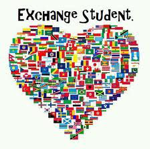 The following are required for admission through this International Exchange program:
English speaking (TOEFL test)
Shot record (before starting classes)
passport - ID page
Transcripts - in English
Address of country in which they reside
Address of US host
Country of Birth / citizenship
Proof of financial ability to pay fees
Want to know what's going on? Join REMIND. Enter this number 81010 and text this message: @rhmsalert. It will connect you to Richard Hardy Memorial School. You can download the app if you want to.  You can also use the internet and sign up here!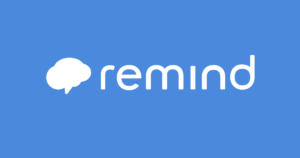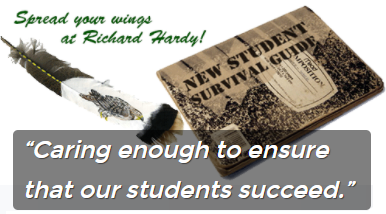 Founded in 1926 on industrialist Richard Hardy's passionate vision for education, the historic public school,
in the heart of the Richard City community, adheres to that ambitious idea today, preparing students
in pre-kindergarten through 12th grade.
Frequent Inquiries (FAQ)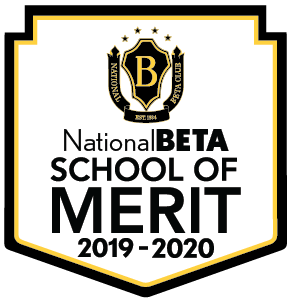 Congratulations to all the Betas and their sponsors!

If you are struggling to pay for your monthly internet service, the Federal Communications Commission's EBB program may be able to help.  Visit the following site for information:
The Advance Child Tax Credit is not just available to taxpayers with children that file tax returns, but also to people with children who have low or no income. Which could help many children escape poverty in America.
To qualify for Advance Child Tax Credit payments, individuals must:
• Have a main home in the United States for more than half the year (the 50 states and the District of Columbia) or file a joint return with a spouse who has a main home in the United States for more than half the year; and
• Have a qualifying child who is under age 18 at the end of 2021 and who has a valid Social Security number; and
• If have earned income, made less than Modified Adjusted Gross Income (AGI) of:
• $75,000 or less for singles,
• $112,500 or less for heads of household and
• $150,000 or less for married couples filing a joint return and qualified widows and widowers
Please see IRS Publication 5534D "Three Steps to Getting your Advance Payments" for more information and as an example of one of our many outreach resources.
Links:
On FaceBook