Mrs. Amanda Swafford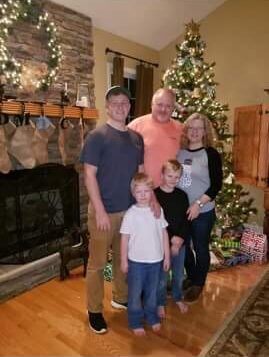 About Your Teacher
Mrs. Mandy Swafford will be teaching 4th and 5th Grade this year. She has been at Richard Hardy for several years in various grades. She is a Elementary BETA Facilitator.
Welcome to My Webpage
If you need to contact me, please email me at aswafford@richardhardy.org. Please allow 24-48 hours for a response.